11th Hour Worship & Prayer
Monthly worship and prayer meeting with an emphasis on prioritizing our relationship with God above all else. Tapping into God's heart for our community, country, and culture!
Once a month mountain biking for beginners to intermediate riders. Bring your bike/helmet and come have some fun in the woods!
Emotionally Healthy Women
The Emotionally Healthy Woman is an 8 session guide grounded in scripture on quitting faulty thinking that damages our journey as Christians. Stop pretending everything is fine.
The RCF Book Club will meet on September 30 at 6pm at the Gallipolis City Park.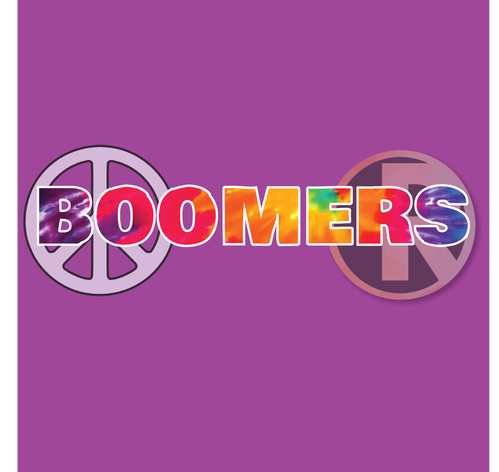 Boomers will resume Saturday October 3rd at 5:30 at Bill and Jean Petries. Bring a chair and a side dish. Hot dogs provided. Next date TBA
Meet once a month women to reconnect. Will likely meet outside at the church parking.
Group for 17-25 Year Old Men
Meeting dates and times to be determined once group is formed.