Worship to Whispers:
Ways we hear God speak."
God speaks to us every day. Do you know all the ways? We will be visiting historical sites in our local counties, discussing Bible references where God spoke, and learning how to apply what He tells us. Whether you hear from Him daily or aren't sure you ever have, this will be a comforting, yet exciting time to join a group. Times TBD
River City Fellowship of Gallipolis Ohio ! Trail riding group Fellowship and seeing Gods great country from horse back !!
May 15th Oo Mcintyre
June 5th Lake Snowden
July 10th Aep
August 21st Hammertown lake September 11th Chief Cornstalk October 2nd Elkins Creek horse camp
November 6th Moonville tunnel rail trail
Are you ready to "step" outside of your comfort zone? Join the River City Hikers on two treks per month. Each hike will be led by a different person or couple as they share one of their favorite outdoor retreats. One hike will even end with a relaxing session of yoga! So, let's get going...bring your spouse along or a friend! Some hikes will require a little driving to get there, but the breathtaking scenery will be well worth it! Get ready for some outdoor adventure to clear your mind and lower stress and anxiety.
Mark your calendar for these important
dates:
June 12th: Led by Erik Miller & Crystal Rankin
June 26th: Led by Amy Hatfield
Enjoy Golfing with a Great group of Guys! Men's Golf Scramble Every other Monday Evening at Cliffside Golf Course starting May 24th!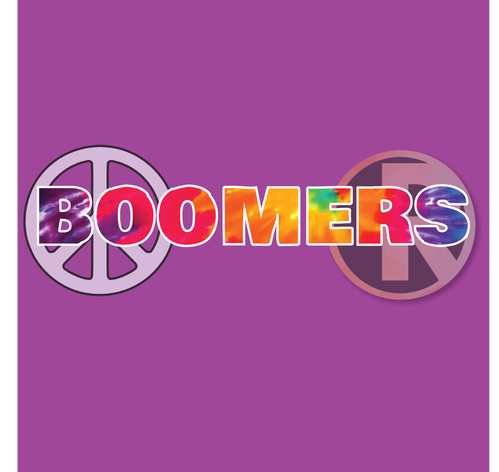 Monthly fellowship for folks fifty years and up. A time of sharing, laughter, and prayer with an emphasis on loving and serving God and one another in this season of life. Psalm 92:14.
First meeting is Saturday May 15 at Bill and Jean Petries
Join us for kayaking one Sunday afternoon each month from May-September. All ages welcome! Check out the RCF Kayaking Facebook Group for dates, locations, and more information, or call/text Robyn @ 304-593-8448.
Fishing, hunting, hiking- men and woman-kids of all ages- children must be accompanied by an adult.
Next Camping Group will be on 6/11/2021 at the campground behind the Gallia Fairgrounds. It will start at 7:00PM. Bring your favorite camping snacks and a chair.