Free Market Groups at RCF are a great way to get connected into the Kingdom of God. Click the link below to sign up today!
Click the link below to sign up for the next available Baptism at RCF!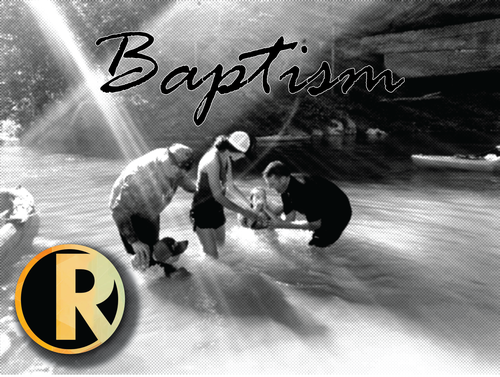 You can view the live stream by clicking on the below FB stream. No FB account required!
RCF is keeping it fluid during Covid-19
Be sure to stay connected on our Facebook page (as shown here on the website) for all of our Live Services, Announcements, Messages, and more!

If you'd like us to pray for you, be sure to fill out the connect card in the link below!
Want to give to our church? Click the link below!
You can also give using our mailing address as well:
PO Box 1101, Gallipolis, OH 45631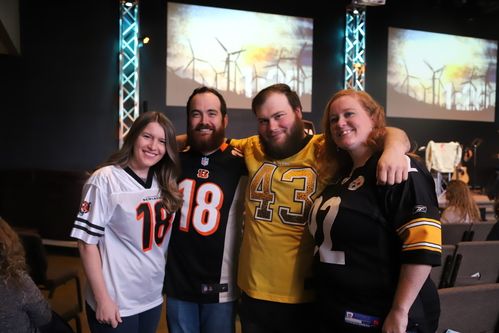 Building a bridge for the kingdom
We love for all to be involved.
From joining a ministry to getting connected in our small groups, we encourage everyone to click the link below to find the right group!
Sundays at 9:30AM and 11:00AM