Fellowship and Food for Females
Fellowship and Food for females meeting at 6:00 on 7/16 and 8/13 places to be announced.

Eat, Pray, Love moms group meeting Thursday, March 19th @ 11:30 am. Contact Nicole Massie for details.
Training for your mind, body, and spirit. All fitness levels are welcome. Meeting on March 10th @ 6:30PM $25 Fee
Raising up Giants Parenting Group
Every other Sunday evening 6-7 starting March 1st. 6th-12th grade can attend teen group. Childcare will be available if needed.
Initial meeting TBA after sign up at Williams home. Contact 740-446-4030.
The Book Club meets once a month at Zach and Scotty's. Next meeting Feb 28th at 6:00.
This group is for couples to be encouraged and to also meet needs in the community.
Sole Sisters Hiking Group
All hikes start at 9am
1st meeting on March 28th @ Lake Katharine in Jackson, Oh.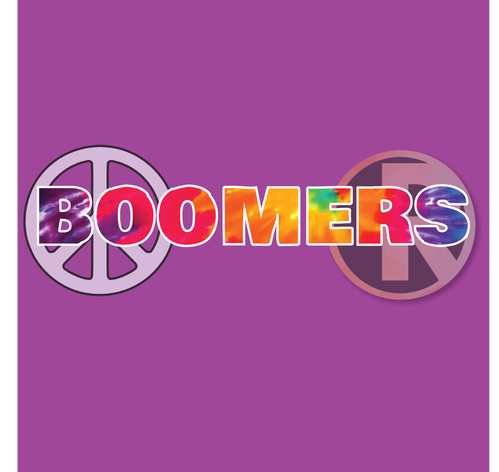 Food, fellowship, connecting, and encouragement! Next meeting on Saturday, March 21st will be postponed.
Group of guys to meet once a month on Saturdays at 10PM to watch UFC and Fellowship. Contact Nick Stephens 304-593-2091.
A group for young men ages 17-25. First meeting will be determined once the group is formed. Will be meeting at various locations. Contact Ryan Hill (740)444-3333
Chalkin' and Walkin' With Jesus
Meet on Thursdays. February 27, March 26, April 23. All at 6:30 at Beth Brumfield's house.
Kickoff Sunday March 8th 1pm eastern time 93 Vanco Road Gallipolis Ohio Featuring Championship and award winning BBQ PIT MASTER Adam Williams, Aspiring Chef and Charcoal Grill Master Josh Bodimer, Avid Marksman Travis Massie, and Fearless hot sauce Champion John Hatfield. This is open to Men and Women. Learn about fundamentals of Grilling, Guns, and God!
Women of the Bible/Crochet
When: Saturdays, March 28, April 11 & 25 and May 9th Where: The Artisan Shoppe on 3rd Ave. in Gallipolis Times 11:00-1:00 Please bring Bibles for Bible study for which there is no charge. There is a charge for the beginning crochet class. Please go to www.theartisanshoppe.org to sign up for the class.
Women's Connection/Fellowship
Jackson/Gallia Line Group
For folks that live outside the Gallipolis area. Meeting on 3/5, 4/9, and 5/7 from 6-7:30. Fellowship/Food/Worship/Word/Prayer. Contact Ryan Fowble 740-794-0620
Open to the community. Our purpose is to make people more aware of the diversity of issues that mental health covers, the services that are available in our community and what we as community members can do to help providers and individuals being served.